For your vehicle and fleet to move perfectly on the road periodically,roadside assistance 24/7 services at Poseidon Motors!
Operational fleet management is a system that offers advantages for solving the vehicle needs of the companies through a professional business partner without using the equity capital of the company and without making a separate human resource investment.
The services we offer are not only limited with the company vehicles. With the long term leasing options towards individuals, it is possible for you to lease the vehicle brand and model you want from 2 to 3 years for yourself, your spouse or your children.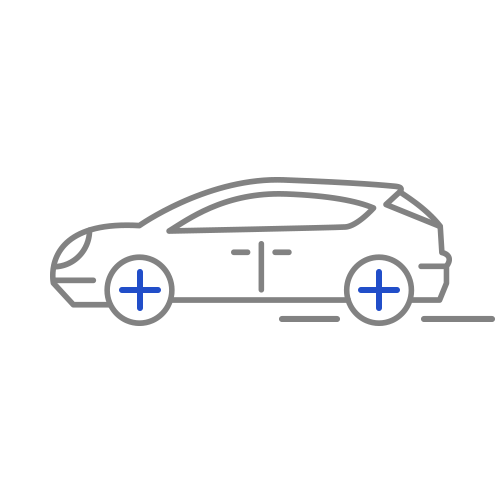 JUST LUXURY CAR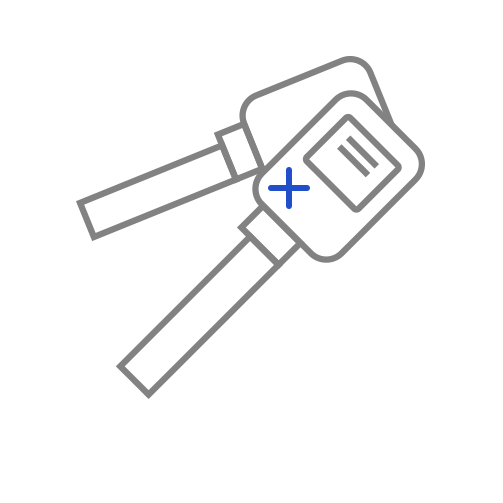 COLOR YOUR LIFE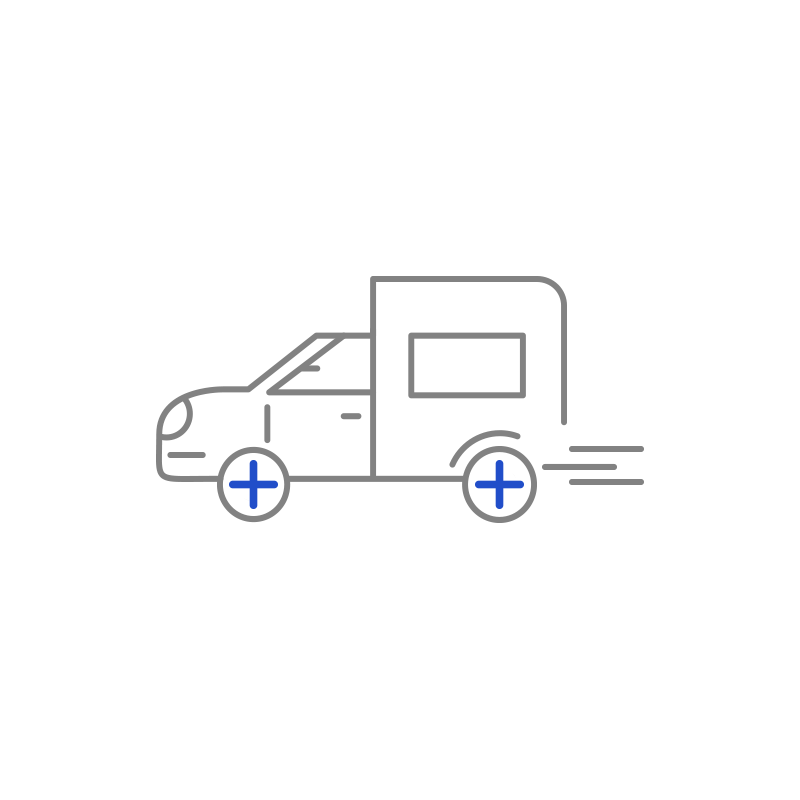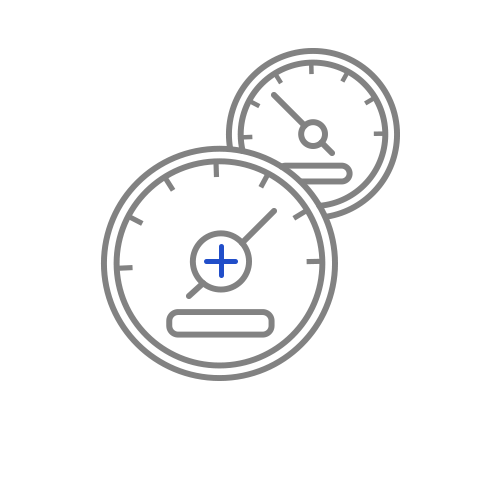 MISSING ACCESSORIES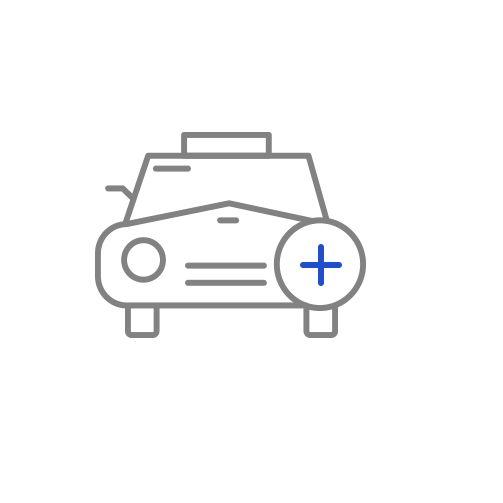 PRE-APPROVAL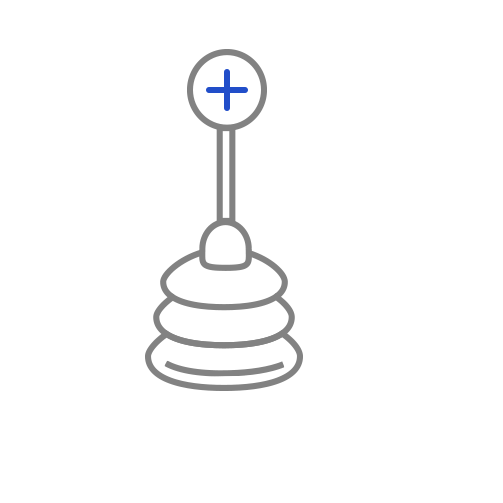 EXTRA SERVICE